Our product commitments
Commitments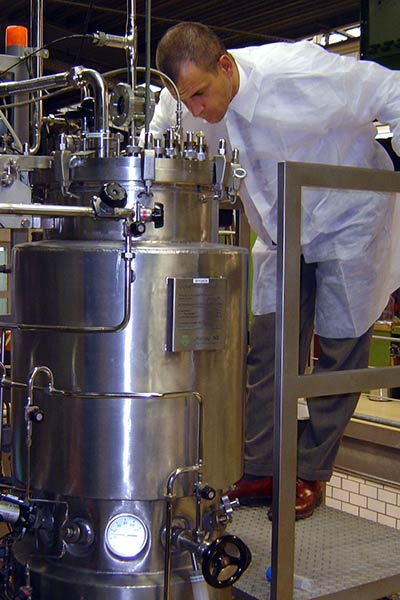 High quality products
Our products are subject to strict hygienic rules and checks throughout their development.
Products to satisfy your needs
Our range has been developed to meet your varied needs: taste, authenticity, texture, scent, food safety, etc.
We can evolve it to meet your requirements.
Tailor-made packaging
We optimize the presentation of our packaging in order to facilitate their use: ready-to-use pouches, colour code adapted to each application, etc.
Competitive logistics
Our products are stored in a cold room at -18°C and monitored constantly.
Transportation is provided at a cold temperature of +4°C or by express service.